College Discount Program at Tonkin Hillsboro Chevrolet
WHO IS ELIGIBLE? WHICH VEHICLES ARE ELIGIBLE?
Must be a current college or graduate student or have graduated from a two or four-year college within the past two years. Eligible participants are able to sponsor their spouses.
Many new and unused 2022 and 2021 GM cars; SUVs; crossovers; midsize, light-duty, and HD pickup trucks; and passenger and cargo vans are eligible. Vehicle eligibility may change over time, so check before you buy.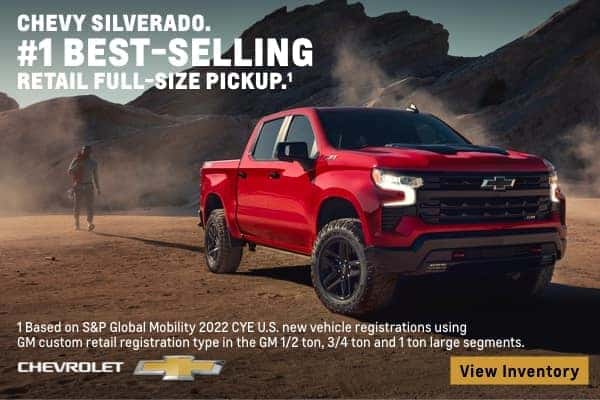 GM PROGRAM RULES & GUIDELINES OVERVIEW
The General Motors College Appreciation Program (the "Program") provides eligible participants (each a "Participant") residing in the United States with the opportunity to apply the program offer to the purchase or lease of a new and unused vehicle ("Eligible Vehicles") from a participating dealer.
By purchasing or leasing an Eligible Vehicle through the Program, the Participant acknowledges and agrees to be bound by these Rules and Guidelines.
It is the Participant's responsibility to know these Program Rules and Guidelines. Violations of these Rules and Guidelines by any Participant will result in sanctions against the Participant. The Program Manager shall have sole discretion at all times to enforce these Rules and Guidelines and suspend a Participant's and/or a dealer's participation in the Program.
The Program may be withdrawn at any time, and its terms are subject to change from time to time by GM. Final decisions in all matters relating to the interpretation of these Rules and Guidelines rest solely with GM.
The Program cannot be retroactively applied to a prior purchase or lease.